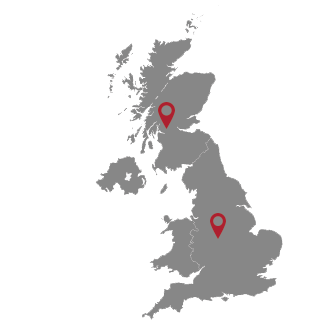 Welcome to Clarke Signs
Signs are extremely important to our clients – they are the public face of a business and they must have impact and represent a company correctly.
We are very proud of what we do and we want this website to showcase the quality and the range of signage that we produce.
Please browse the photographs in the Our Work section. If you know the type of signs that you require you will find real life examples of our work here. If you don't know what you are looking for we hope that the photographs will provide inspiration for what can be achieved in order to enhance your corporate image and promote your business and brand.
About Us
Clarke Signs wwas formed in 2001. Richard has over 25 years experience in the sign industry. We feel that this experience is a huge asset for us and our clients benefit from it in all areas of the work we do for them.
We project manage the entire job for our clients, from start to finish, starting with samples, specification advice and budget costing, through design drawings and planning applications onto manufacture and installation. Later we will carry out systematic sign repair and maintenance programmes over the lifespan of the signs.
Our intention on every job is to give our clients the very best advice with regards to the signs that would work best for their business, their budget and particular needs of a site. We find that this approach results in very effective signs and satisfied customers.
Everything we produce is bespoke and it all starts with a conversation in order to fully understand your sign requirements.Please contact us by phone, email or the contact form below.
Clients